Rouge
Rouge by Patrick Joosten, Rouge Scarlet reigns supreme, a bold and fiery hue that catches the eye and shines. But in this vibrant canvas hides subtle touches of blue, as if tiny shards of sky were scattered in the immensity.
The contrast is both striking, and yet so gently blended, as if the artist was trying to capture, a moment of pure emotion, passion and feeling.
"Red" is not just a painting, but a journey through the soul, a living and abstract landscape.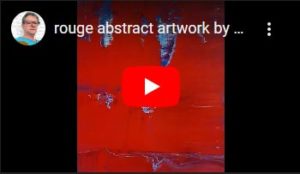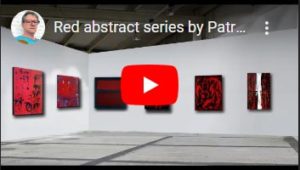 Original artwork signed P. Joosten,
Acrylic on canvas
Dimensions 80 x 60 x 3 cm.
Sold with invoice and certificate of authenticity
May 2019