Le Rouge et le Noir
Le Rouge et le Noir is an abstract expression, from Stendhal's tale, a visual interpretation, which will never fade. With shades of purple and dark ebony, the colors come to life, a spark of fire.
A canvas that breathes, with raw emotion, an abstract dance, in perfect movement.
The painting tells a story, in abstract form, with touches of red and splashes of black, the canvas whispers of the passion that is missing. A painting that speaks of love and desire.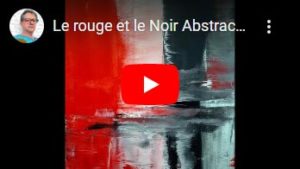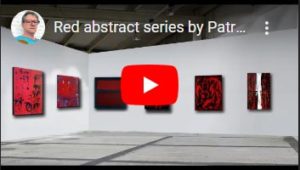 Original artwork signed P. Joosten
Acrylic on canvas.
Dimensions 100 x 72,5 x 2 cm.
Sold with invoice and certificate of authenticity
May 2019