Testimonials received by Patrick Joosten a French abstract painter throughout his career and his artistic work all around the world
Le train
Toda su obra es super, genial y maravillosa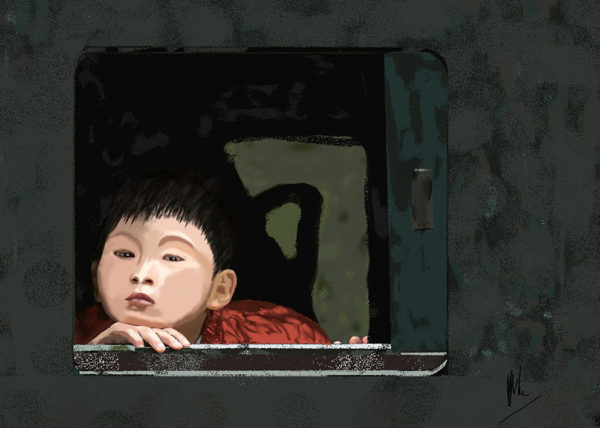 Catwalk - Lady with feathers
Absolute! luv~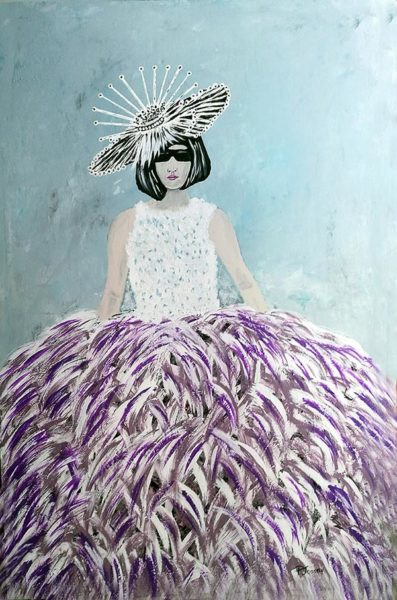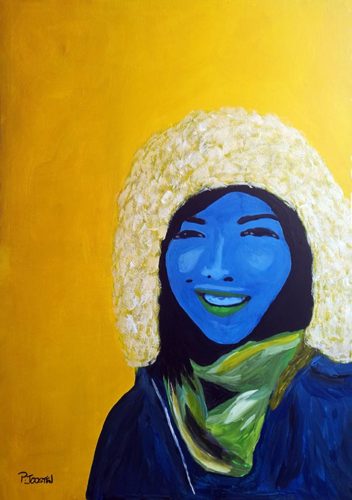 Blaugrana Part 1
Abstractionism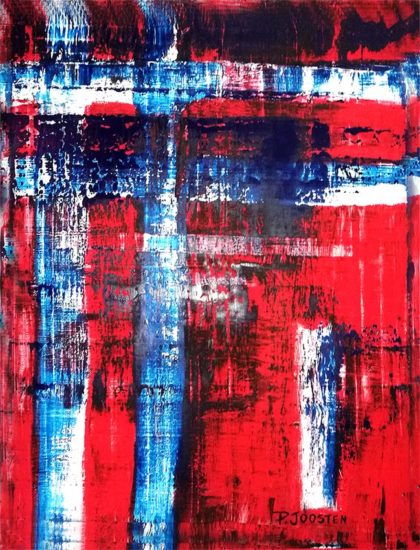 Grand palais sous la neige - Hiver 2018
jolie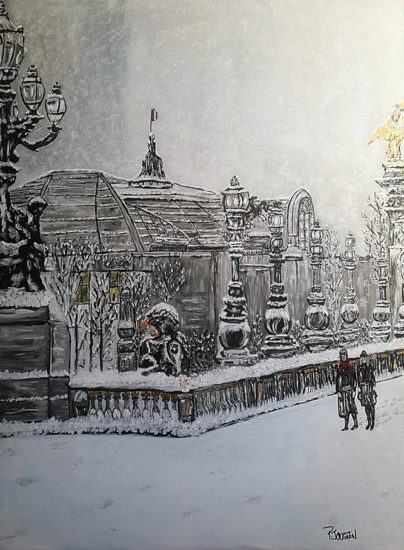 Acqua azzurra
Cascade de bleu et lumière…..!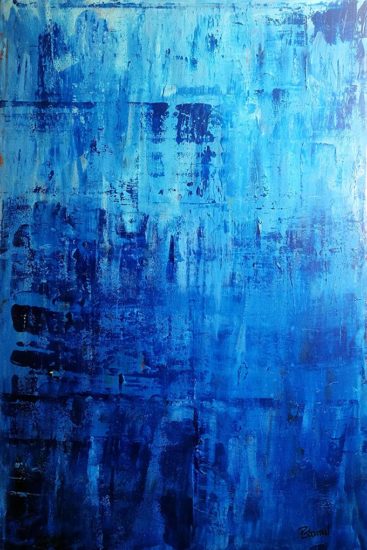 Emerald beads
As a waterfall..........!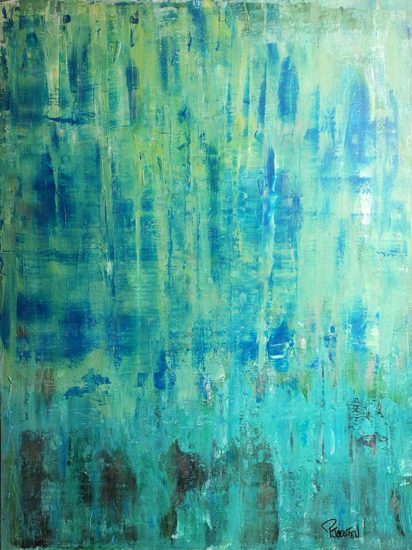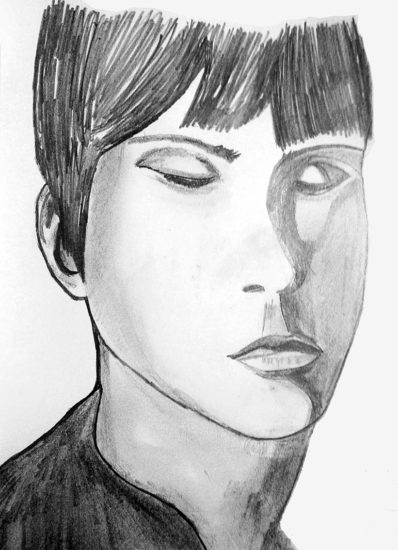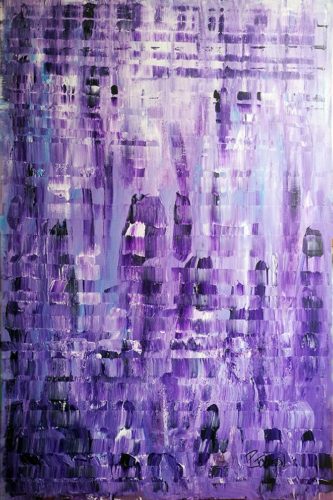 Mirage
Telle de grandes orgues.......La musique s'échappe de cette toile.......Remarquable !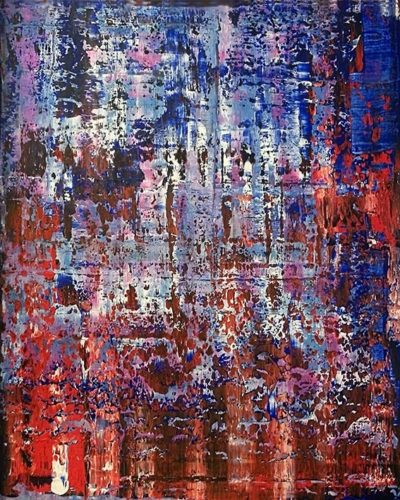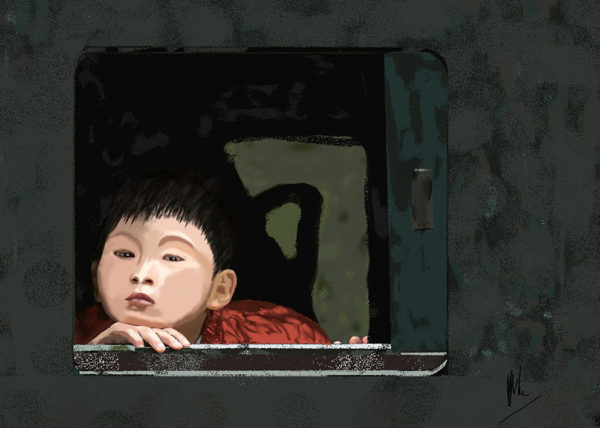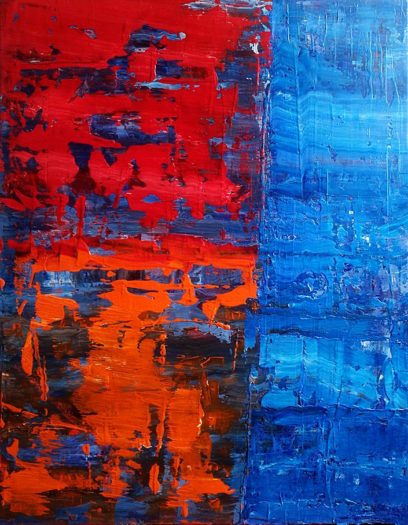 Bleu cobalt
Superbe ! J'aime !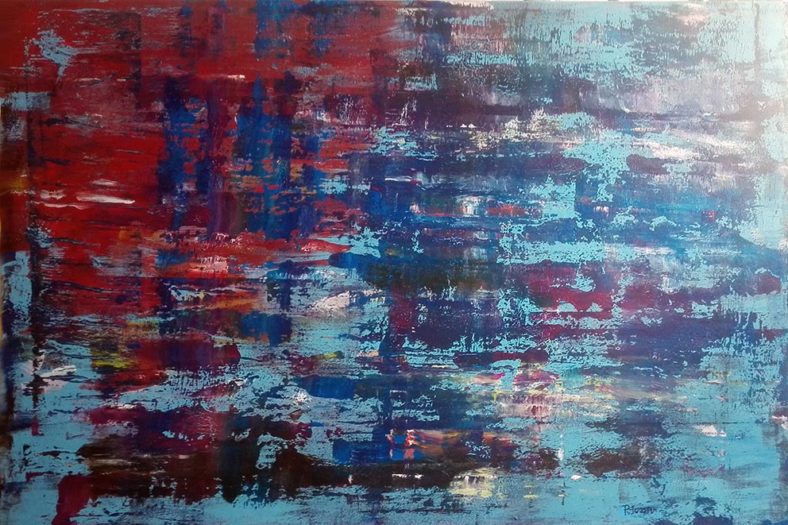 Catwalk - Lady with feathers
Eine Traumhafte Malerei deren Besondere Ausstrahlung den Betrachter Magisch anzieht und Begeistert Bravo Patrick!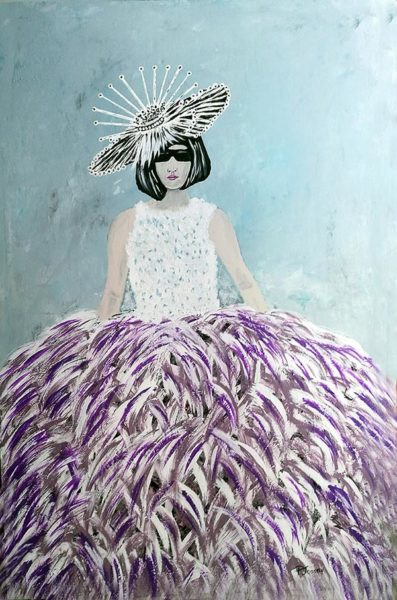 Blaugrana Part 1
Eine Sensationelle Malerei Kompliment Patrick! N.A. Dietzen Germany | Apr 14, 2018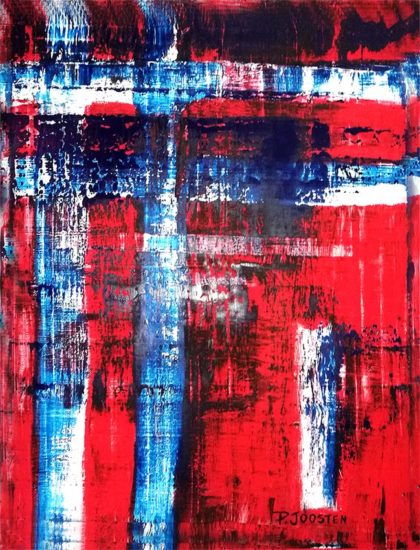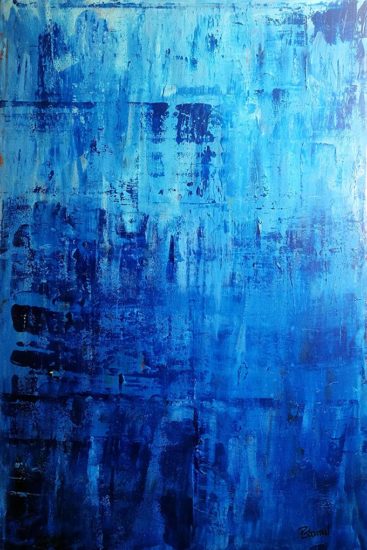 Grand palais sous la neige Hiver 2018
Féerie……!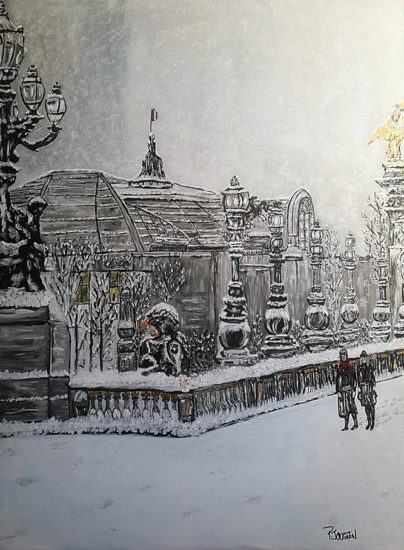 Emerald beads
A man is a contradictory creature who thinks so keenly. This art is entirely magnificent, scrumptious, astonishing! Modern painter can travel through times and ages without any unpredictable consequences. We are absolutely freedom in our actions. I sense the stream of enchanting art in your masterpieces. It's really stunning style! Alexandr Glukhov Russia | Apr 5, 2018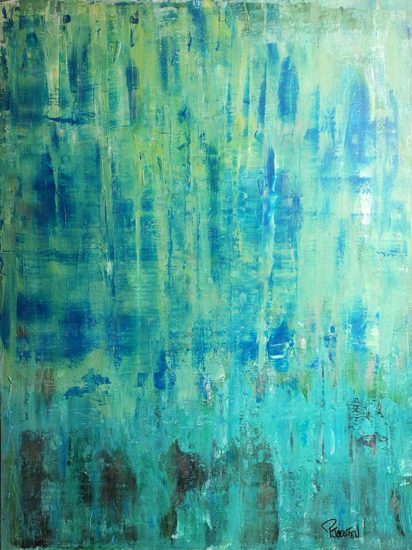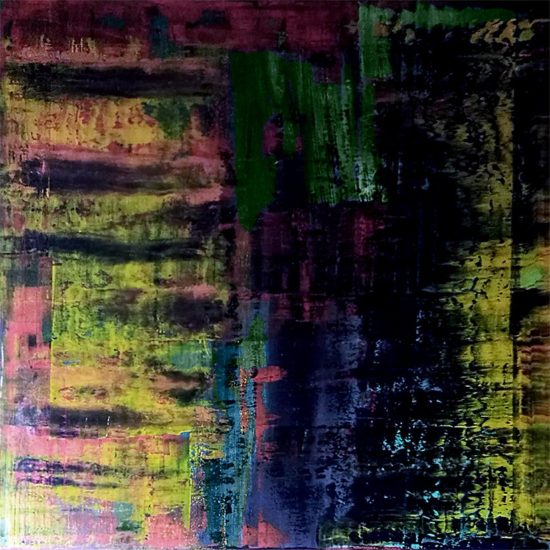 The Catwalk
-

Lady with Feathers

C'est tellement beau! Catherine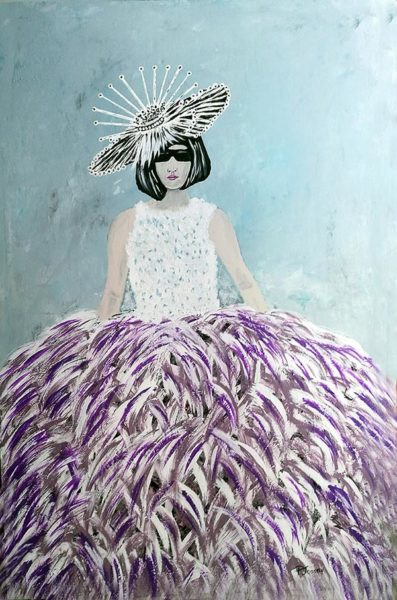 Le chat
Très impressionnant ! J'aime: couleurs , attitude , regard 🙂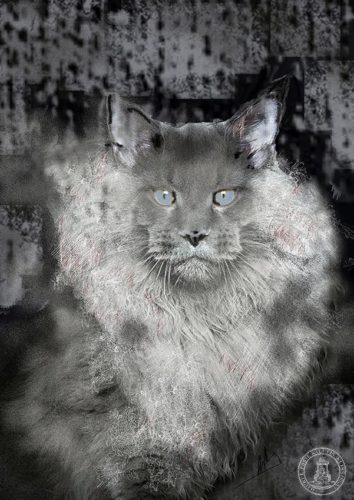 Sunset
Les dernières lueurs disparaissent......Très très original ce graphisme et superbe !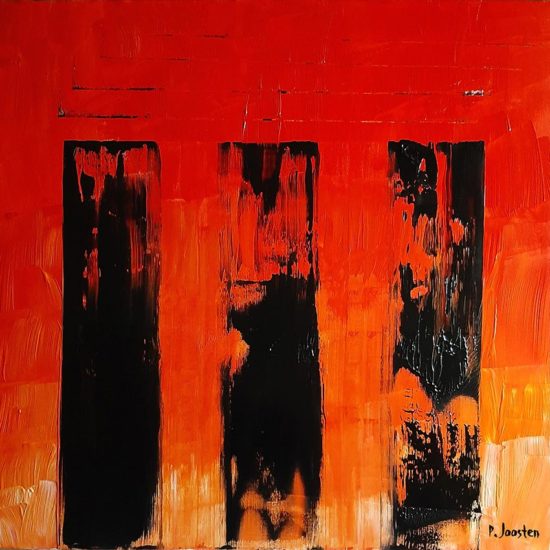 Blaugrana Part 1
Perfect combination of colors and naturalness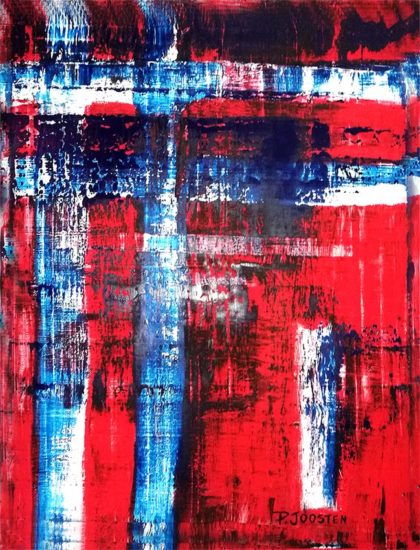 La Mer
L'eau qui ruisselle le long de la vitre... Magnifique !