Experimental Red N ° 2
Second artistic work of a series of 4 with a variation of the color red on a black or bluish background by exploiting different techniques, shine and mattness.
Experimental Red N°2 is part of the Online Exhibition Infinite Dreams by Contemporary Art curator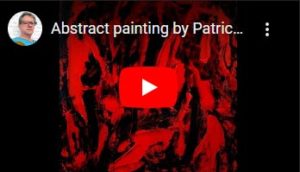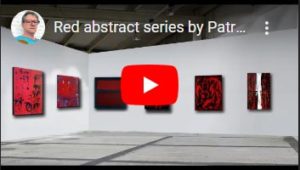 Original artwork signed P. Joosten on front and at the back.
Acrylic on canvas, dimensions 90 x 70 x 3 cm. Delivered with a black wooden frame.
Sold with invoicve and certificate of authenticity
2020 – September 14th.