Allegro
In this artwork I have alternated small strokes of brush and knife with more lively, energetic and varied touches with shimmering and soft colors.
My artworks; "Bodies", "Red Sea Underwater", "Allegro", "Dreams", "Tritium" and "Colors" are in pages 13-14 of the Art Tour International Magazine Winter 2022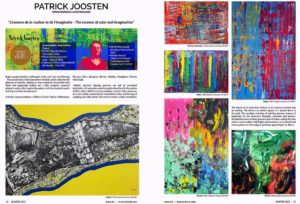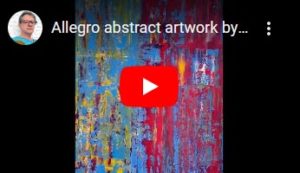 Original artwork signed P. Joosten at thefront and at the back.
Acrylic on canvas, dimensions 115 x 75 x 3 cm. Delivered with a Black wooden frame.
Sold with invoice and certificate of authenticity
2021 – May 18th.