Tritium
The violence of dynamics colors representing Tritium, one of the isotopes of hydrogen used in the nuclear reaction.
My artworks;
"Tritium", "Bodies", "Red Sea Underwater", "Allegro", "Dreams", and "Colors" are in pages 13-14 of the Art Tour International Magazine Winter 2022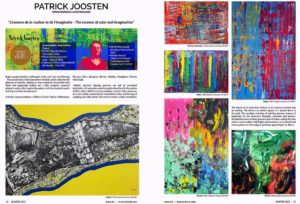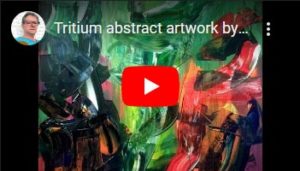 Original artwork signed P. Joosten. Acrylique on canvas, dimensions 100 x 100 x 3 cm.
Blowing up the Barrio Fort Knox Five 10 Years of Fort Knox Five Remixed Blues 5:50 128 kbps 17 0 1/10/2018 10:25
November 2018