Sweet blending
in this canvas I did what I like the most to mix and merge the colors. I used a set of intermediate colors which give this rendering very soft and pleasant to look at.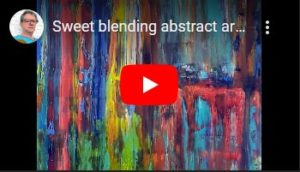 Original artwork signed P. Joosten at the front and at the back.
Dimensions 80 x 80 x 4 cm.
Sold with invoice and certificate of authenticity
2022 – December 15th.