Mystery
Mystery, in emerald hues, a canvas breathes, a dance of color, a rhythmic flow where secrets whisper, but never show themselves. A tapestry of greens, clear and bright, the mystery of the emerald, a riddle to be solved when unwanted characters appear. The canvas holds the key to the unknown, a work to contemplate and possess.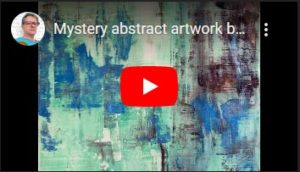 Original artwork signed P. Joosten.
Acrylic on canvas
Dimensions 100 x 100 cm, (110 x 110 cm with frame).
Sold with invoice and certificate of authenticity
October 2017