Bodies
In the middle of the canvas, a dance takes place, intertwined bodies adorned in black and white in a timeless entanglement, a story is told.
In this abstract portrait of human forms a symphony of lines, a visual debate of love and conflict, calm and storm.
Bodies is the first part of the series " Body".
– Bodies is part of the selection Collectors Art Prize issued by Contemporary Art Curator
– My artwork "Bodies" is in pages 13-14 of the Art Tour International Magazine Winter 2022.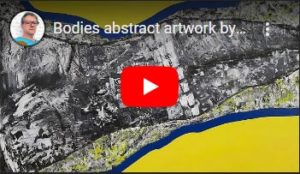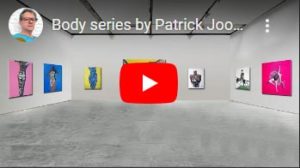 Original artwork signed P. Joosten.
Acrylic on canvas
Dimensions 150 x 100 x 3 cm.
Delivered with a white wooden frame.
Sold with invoice and certificate of authenticity
2019 – October 3rd