Rouge Délavé
"Rouge Délavé" is a minimalist wonder, a monochrome Red abstract canvas, a work that offers a reflection on the power of simplicity.
With shades of subtle blue created by the deputy, we have a serene scene that soothes the view, a painting that speaks, but in passionate whispers.
In Rouge Délavé, there is no need for words, the work of Patrick Joosten speaks volumes about herself, a testimony of the power of the minimum which causes emotions, even in a monochrome tone.
Rouge Délavé is part of a series of 4; Bleu Délavé, Rouge Délavé, Jaune Délavé and Vert Délavé.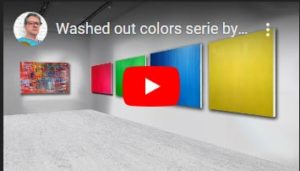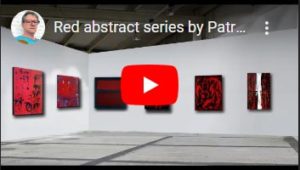 Original artwork signed at the back P. Joosten.
Acrylic on canvas
Dimensions 95 x 95 x 3 cm.
Sold with invoice and certificate of authenticity
2021 – January 23rd