Red sea Underwater
The beauty of an underwater landscape in a tropical sea.
Excellence Certificate – Circle Foundation for the Arts
Your work "Red Sea Underwater" really stood out to me and you have been selected for an Award of Excellence. For this, we have prepared for you an original, named & signed Certificate of Excellence. June 2022
My artworks; "Bodies", "Red Sea Underwater", "Allegro", "Dreams", "Tritium" and "Colors" are in pages 13-14 of the Art Tour International Magazine Winter 2022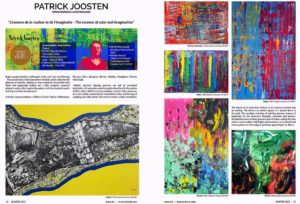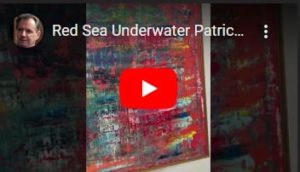 Original artwork signed P. Joosten
Acrylic on canvas, dimensions 150 x 100 x 3 cm. Delivered with a aged patined gold wooden frame.
Sold with invoice and certificate of authenticity
July 2018