Body Bust
In "Body Bust", Patrick Joosten offers us an original and captivating work. A woman's bust with its curves and contours dressed in a shiny black corset giving off a symbol of the divine feminine.
The bust is cast in a black and white bronze color and glows with an otherworldly aura.
This bust speaks volumes, whispering stories of strength and beauty. The details of the corset and the subtle curves of the bust come together to form a striking visual symphony.
In this enigmatic work, boundaries blur, leaving the viewer with a sense of wonder and awe.
Body – Bust is the fourth part of the body series.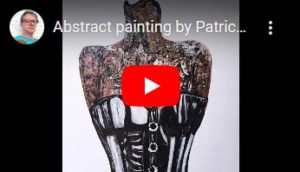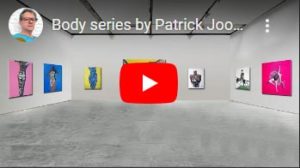 Original artwork signed P. Joosten.
Acrylic on canvas.
Dimensions 90 x 70 x 3 cm.
Delivered with a black wooden frame.
Sold with invoice and certificate of authenticity
2020 – April 20 th.