Body Bust
Body – Buist is the fourth part of the body series. Artistic representation of a bust of a young woman in a corset bustier, iridescent with beautiful coppery and golden colors on a corset bustier.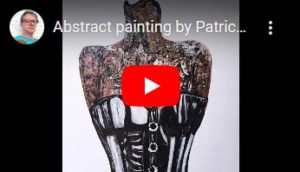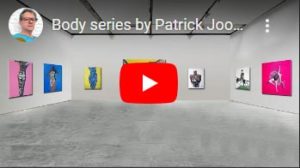 Original artwork signed P. Joosten.
Acrylic on canvas. Dimensions 90 x 70 x 3 cm. Delivered with a black wooden frame.
Sold with invoice and certificate of authenticity
2020 – April 20 th.